We believe that modern consumers desire cultural value above all else.

And that's what we set out to create with every activation, which means we won't just sell something today, but build a brand advocate for tomorrow.

Here's what that looks like in practice....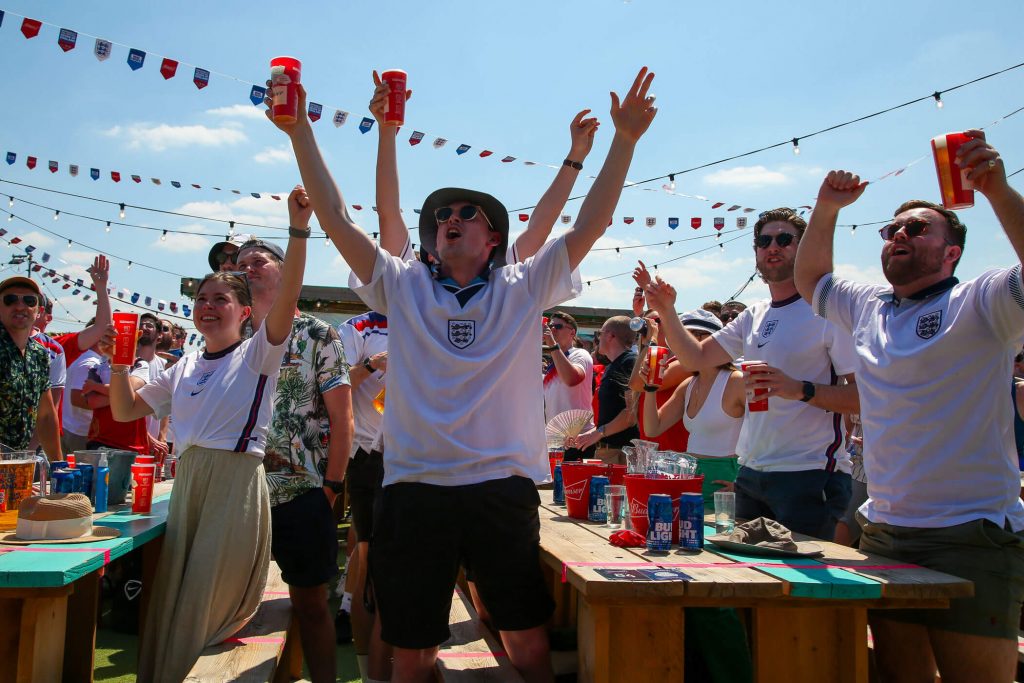 Using football fandom culture to create AB InBev's most successful football sponsorship campaign in 15 years.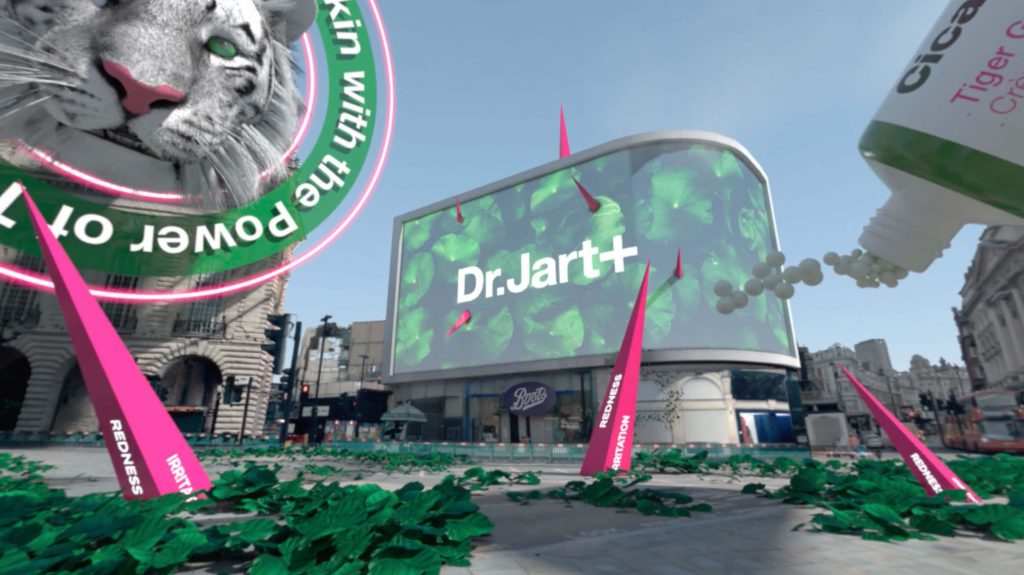 Using AR to launch Dr.Jart+(a new Estée Lauder brand) and sell out in Boots.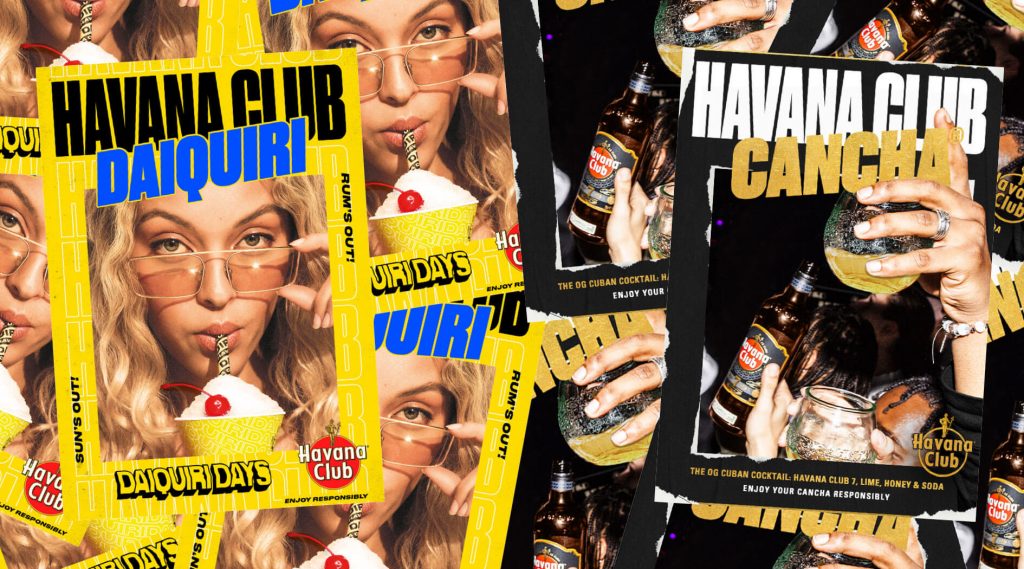 A new culture-first strategy, prioritising cultural value over traditional tactics to grow the brand globally by 24%.